Toy Museum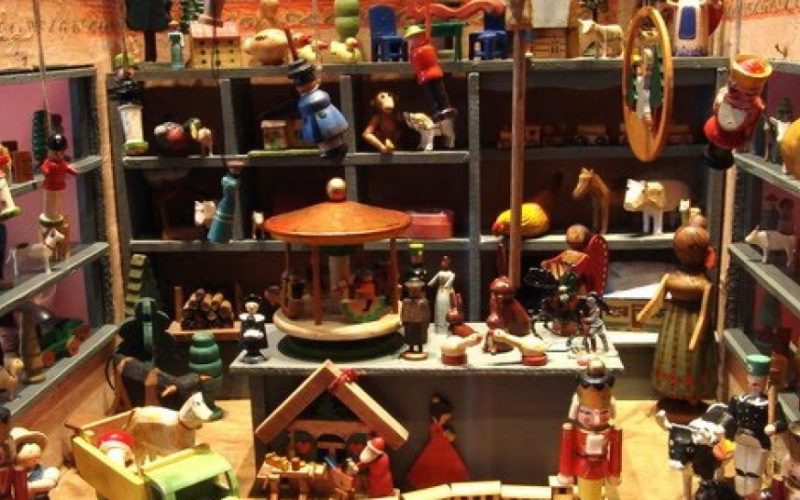 Toy Museum
Toy Museum, This is a private museum founded by Mr. Sunay Akin in a historical residence that belongs to his family, in Goztepe district of Istanbul. Approximately 2000 toys and miniatures are exhibited in the museum that occupies 500 square meters of land. Sunay Akin has collected some 4000 toys from Turkey and abroad. The oldest is a miniature violin manufactured in 1817 in France. A doll made in 1820 in United States, marbles from United States dating back to 1860 and German toys made from tin and porcelain dolls are other items of the extensive collection.
The museum has a cafeteria and a very small theater as well.
Open daily between 09:30-18:00 except Mondays.
Write a Comment
Only registered users can comment.