Naval Museum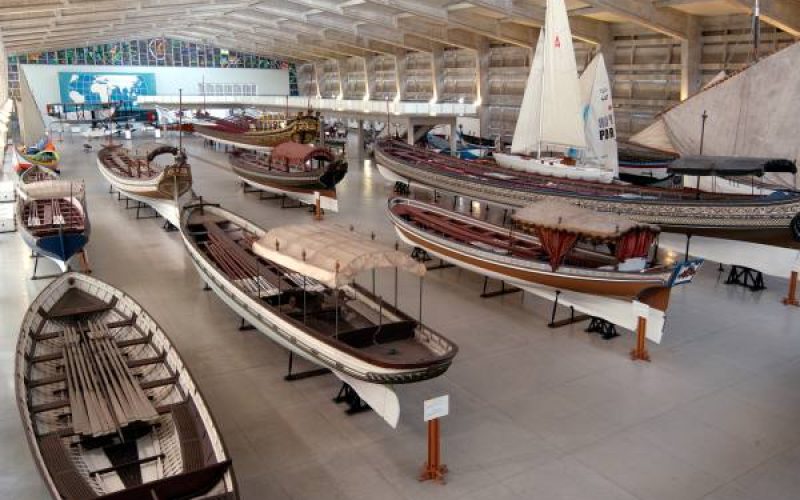 The museum was opened to public in 1960 and renewed recently. It displays the uniforms of the Turkish sailors, models of Turkish naval vessels, paintings, engravings and maps related to Turkish maritime history. Also the materials and souvenirs from the vessels used in the first years of Ottoman Empire and the Republic, pictures of some navy disasters and martyrs, wartime weapons such as hand-bombs, torpedo, fire gun and sketches of several fleet commanders are amongst the display. A great collection of Sultans' row-boats (Saltanat Kayigi in Turkish) from 19th century are displayed in the large hall, as well as some boat decorations, coat of arms made of wood, and the chain which blocked the entrance to the Golden Horn before the Conquest of Constantinople in 1453. In the courtyard of the museum, cannonballs of various sizes and a part of German Battleship which sunk in our coastline during Second World War are also displayed.
Open daily between 09:00-17:00 except Mondays.
Write a Comment
Only registered users can comment.