Hasankeyf Archeaological Site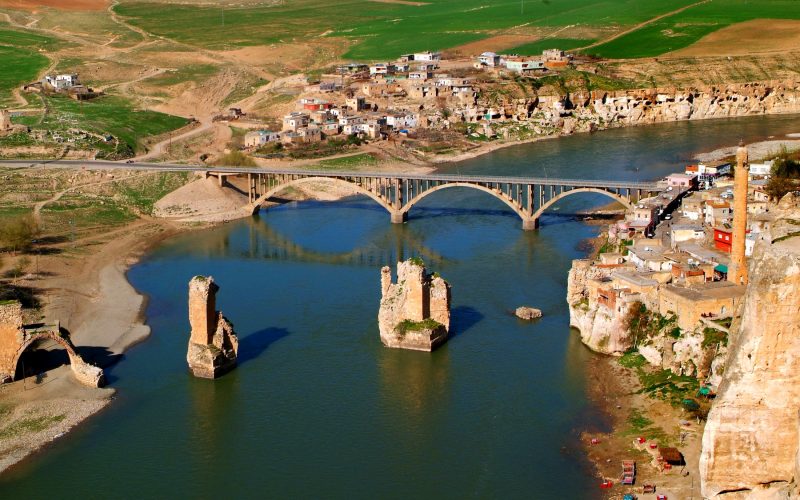 Hasankeyf Archeaological Site
Hasankeyf Archeaological Site, ruins of the south and the possibilities provided by the limestone terrain surrounding the southeast, as if nature and the people here, the result of a joint study they undertook in collaboration occurs bring their deep and majestic canyons created by the cave houses, has created the form of a magnificent earth.
This area where the cave is located over four thousand, a natural phenomenon so rare in the world. Tigris River, the meandering flow as thousands flowing from the slopes of the narrow valley and floods that occur in the annual process of deep pits occurring in the region reached the Tigris and the earth is accordingly shaped structure rugged emerged not be worth while to form.
Write a Comment
Only registered users can comment.