Madame Tussauds Wax Museum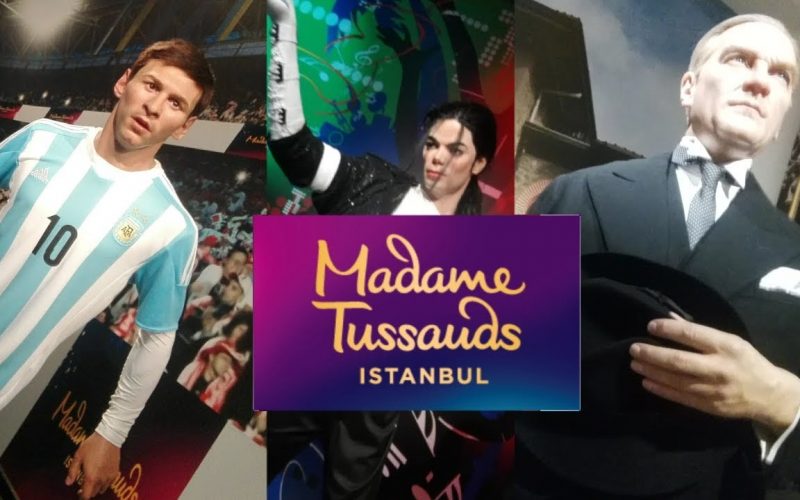 Madame Tussauds Wax Museum
Madame Tussauds opened its 21st museum in November 2016 in Turkey. Located inside a historical building on Istiklal street near Taksim, the museum has 55 wax statues of Turkish and foreign artists and the management is planning to add 3 or 4 more statues each year. Some of the famous personalities in the hall are Ataturk, Sinan the architect, Einstein, Steve Jobs, Brad Pitt, Anjelina Jolie, Madonna, Messi, and many others.
Open daily between 10:00-20:00
Write a Comment
Only registered users can comment.