Museum of the Princes' Islands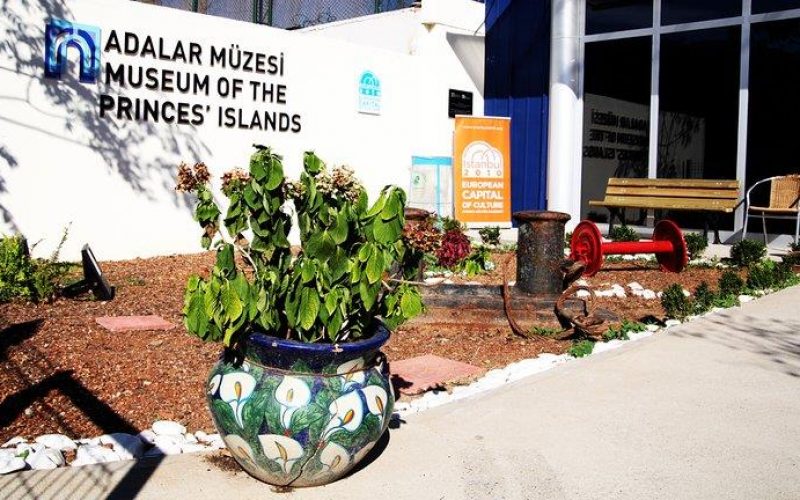 Museum of the Princes' Islands
The Museum of the Princes' Islands is a contemporary city museum of Istanbul opened in 2010 at Buyukada, one of the Princes' Islands. The museum tells the story of the Islands from the geological formation of them to the present day, displaying hundreds of objects, Ottoman archival documents, photographs, documentary films, and so on.
Open daily between 09:00-18:00, except on Mondays
Write a Comment
Only registered users can comment.