Public Transportation in Istanbul;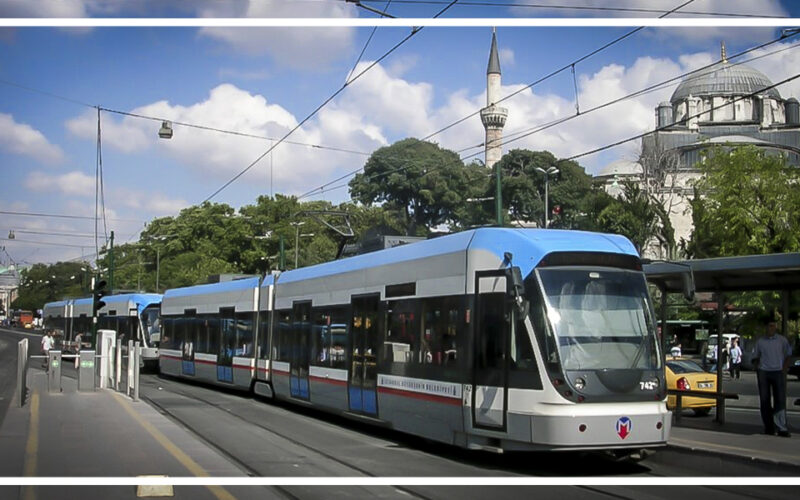 Public Transportation in Istanbul;
Istanbul is a big city that was founded in very old times. As its geographical location, there are settlements in both Europe and Asia. It is the only city in the world on two continents. Its present population is more than 15 million. There is great potential for commercially attract immigrants from Turkey and from all around the world.
There is sea transportation between two continents and also to go islands. There are small and large boats in maritime transportation. It is very enjoyable to travel on open-top boats, especially in the spring and summer time.
Between the two sides, land transportation is carried out with 3 bridges. There are also underground tunnel with rail transportation and tunnel with road transportation.
There are rail systems, tram and metro transportation in the city. Many places are accessible by metro and tram. There is uninterrupted transportation to the central points of the city by metro and tram.Let's remind you that the second oldest tunnel tram in the world is in Istanbul. After walking a little from the Galata bridge, you can go to Taksim Istiklal street by the tram you take on the tunnel you will come to. This tunnel is the second after London and was built in 1865. We recommend you to see this.
It is very common in bus transportation. There are buses to remote settlements in and out of the city. Since the car traffic is heavy all over the city, bus transportation can take a long time.
There is transportation to all parts of the city from airports, bus terminals and train stations.
It is useful to buy an Istanbul card for any kind of transportation in Istanbul. You can automatically load money on the Istanbul card or you can load it at the toll booths near the stops. You can use it in metro, tram, bus and sea transportation in the city. An unlimited number of people can use one card. When you're done with the card, you can return it back.
Ps.You can also use some public toilets in the city with this card.
Apart from all these transportation, you can participate in Istanbul city tours for guests coming for sightseeing. In these tours organized by travel agencies, you can travel with minibuses accompanied by guides in many languages, especially English. You can cruise on the Bosphorus with small nice boats.
Have a nice time in Istanbul 🙂