The Ataturk Museum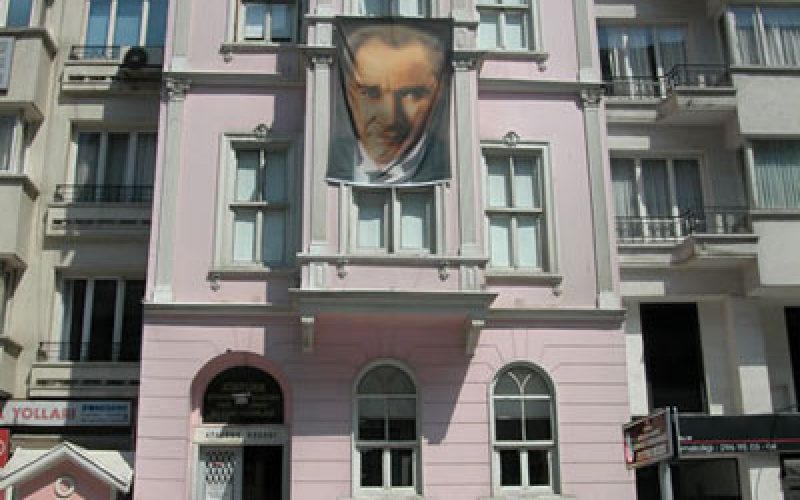 The Ataturk Museum
The Ataturk Museum, house where Ataturk lived and worked before the War of Independence during his stay in Istanbul between 1918 and 1919, originally was built in 1908 and restored by the Municipality of Istanbul in 1943, opening to the public in 1981. Top floor of this building was reserved to His mother Zubeyde Hanim and His sister Makbule, mean while Ataturk used middle floor for himself and lower floor for His loyal officer.
On display are photographs of Ataturk from his birth until his death, as well as some of his clothes, personal belongings and paintings. It's located at Halaskargazi Street in Sisli district.
Open daily between 09:30-16:00 except Thursdays and Sundays.