Cappadocia Food and Winery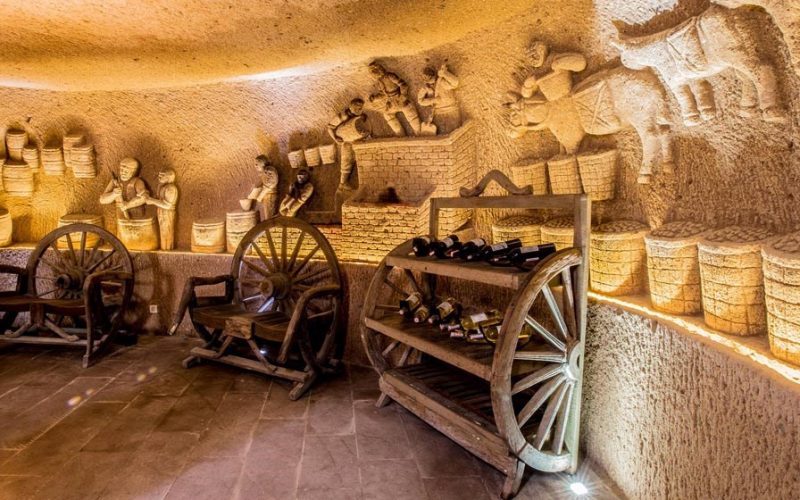 Enjoy the wonders of real village life in Cappadocia in a traditional style decorated houses, cook and eat like locals. Meet a private guide and drive to Ayvali to experience Cappadocia Home Cooking by air-conditioned coach. Learn how to make 'yaprak sarmasi', traditional Turkish food made with vine leaves; 'borek',a kind of delicious pastry and eat with the villager family at their home. Discover caves used for food storage, taste wines made from tasty grapes of Cappadocia in a wine cave.
Write a Comment
Only registered users can comment.