Modern Arts Museum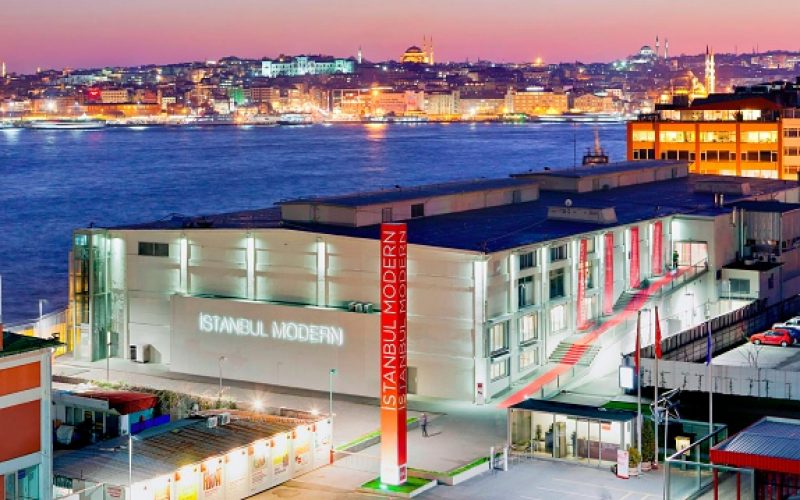 Modern Arts Museum
Modern Arts Museum, opened its doors in December 2004 thanks to Eczacibasi family, this is the first and only Modern Arts museum in Istanbul. It's housed at renovated old docks in Karaköy district facing Topkapi Palace, with a rich library, exhibitions, photograph gallery, sculpture courtyard, movie theater, cafe and souvenir shop. One can find in this private museum almost everything on modern Turkish arts.
Open daily between 10:00-18:00 except Mondays.
Write a Comment
Only registered users can comment.