Devrent Valley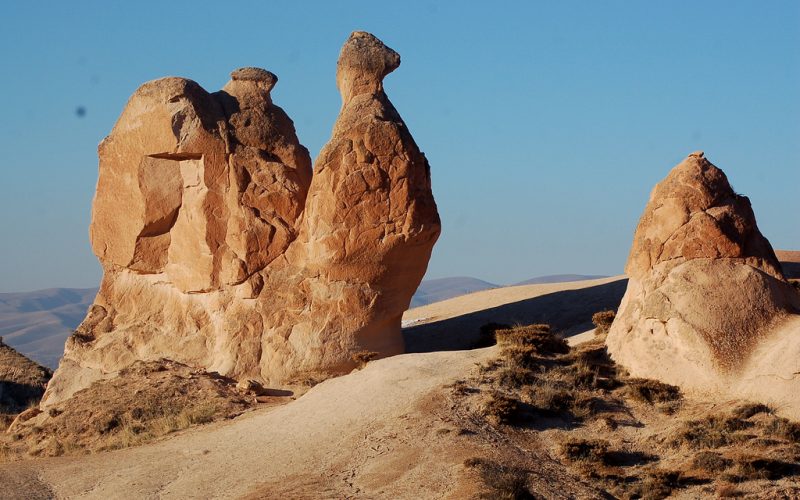 Devrent Valley, (Magic Valley)
Devrent Valley, also known as Imaginary Magic Valley. Unlike other valleys of Cappadocia, this one does not have cave churches, Roman castles or even tombs; in fact it was never inhabited. What makes it special is the fact that it resembles the moonscape! There are rock pillars that resemble a camel, snake, penguin, seals and dolphin.
Travel Tip: See if you can spot the rock pillar that resembles Virgin Mary holding Jesus Christ, or ask your guide to point it out to you.
Write a Comment
Only registered users can comment.