Smyrna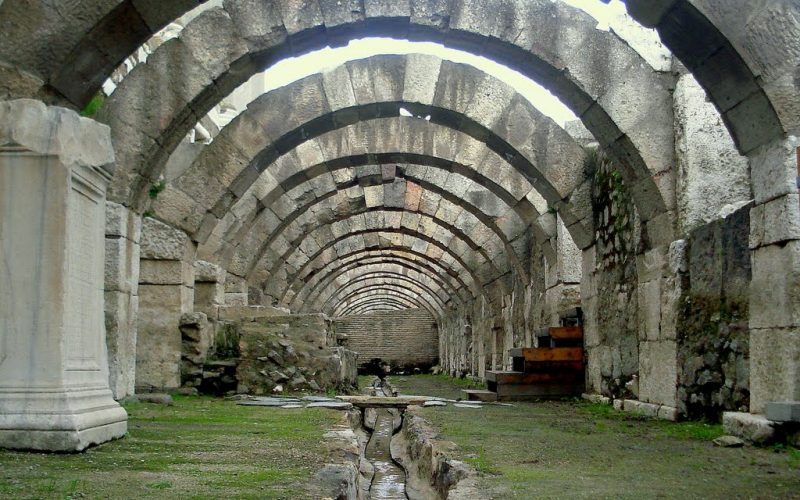 Smyrna
Smyrna was the second city to receive a letter from the apostle John in the book of Revelation. Acts 19:10 suggests that the church there was founded during Paul's third missionary journey. Due to the fact that the port city of Izmir houses the second largest population in Turkey today, the site of ancient Smyrna has been little excavated. Excepting the agora, theater, and sections of the Roman aqueduct, little remains of the ancient city.
Smyrna sat 35 miles north of Ephesus, built near the ruins of an ancient Greek colony destroyed in the 7th century BC. Lysimachus, one of Alexander the Great's generals, rebuilt the city as a new Hellenistic city in the 3rd century BC. The city was later established as a Roman commercial center with a port on the Aegean Sea. Scholars believe the city grew to about 100,000 by the time of the apostles Paul and John.
Write a Comment
Only registered users can comment.