Alanya Archaeological Site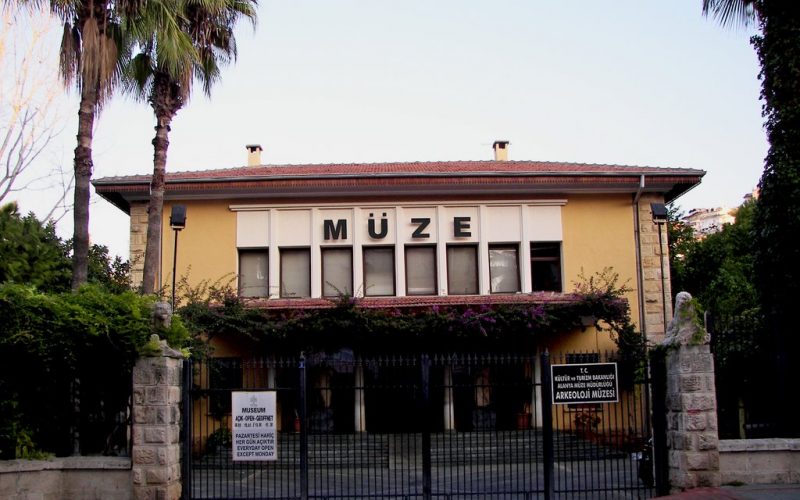 Alanya Archaeological Site
Alanya Archaeological Site, As for the protection of archaeological and ethnographic artifacts exhibited in 1967 and was opened to visitors in the form of two sections. Increased and storage of artifacts found in the ancient city in the region has led to the necessity of opening a museum and the Archaeological Museum opened in time.
The first opening of the museum, but we have not seen the no residues in the region, a former Bronze necessary in order to complete the Anatolian chronology, Urartu, works of Phrygia and Lydia Periods were presented in the exhibition in bringing archeology section of the Ankara Anatolian Civilizations Museum.
And BC discovered around Alanya 625 years to the inscription on the Phoenician language in the earliest work in the region are exhibited in our museum. As well as the Hellenistic, Roman and Byzantine periods, bronze, marble, terracotta, glass and in Karaman language and mosaic finds two inscriptions and archaic (i.ö.7-5 yy) Classical, Hellenistic, Roman, Byzantine, Seljuk, Ottoman and Republic Period of coins still open space to the east of the place in a separate part of the archeology section hall, living room transformed into a closed shape and is provided with a passage from the Archaeology saloon door.
The story of the discovery of the statue of Herakles Heracles sculptures are exhibited in this space with mosaic Hylas and its place in mythology describes the picture. In the ethnography section, Turkey gathered around Alanya with Islamic artefacts and others delivered by Directorate of Primary Education works and of reflecting features of the times, garments, processing samples, weapons, daily use cups, jewelry, belonging to a house in Alanya with objects like manuscripts and writing sets daily room section It creating exhibited.
Rome also in the museum garden stone works belonging to the Byzantine and Islamic periods (tombstones and inscriptions) has mosaic and agricultural exhibition in Anatolia. On the south side of the garden in one of Alanya Harbour, the other two of Justinian to the Ottoman period in the ancient port town
Write a Comment
Only registered users can comment.