Aviation Museum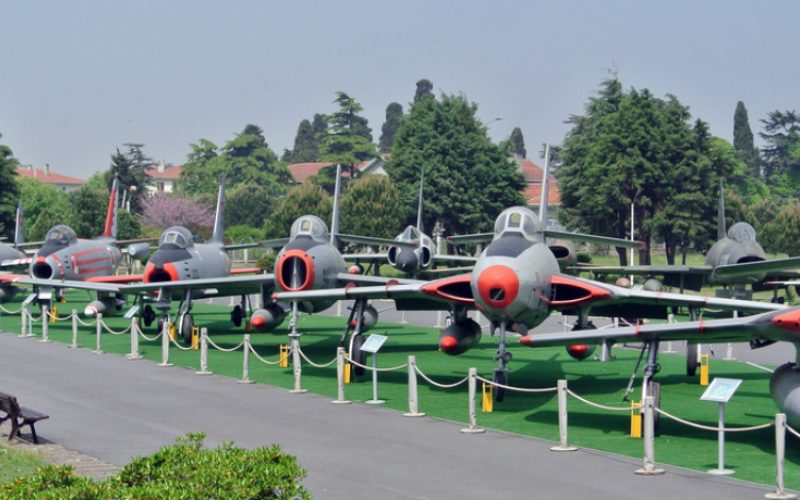 Aviation Museum
Aviation Museum, the museum stands within the Air Command Headquarters of Istanbul and has both indoor and outdoor exhibition sections; jet-motor and hovercrafts, cargo planes, helicopters, some aviation arms, pictures, emblems, medallions and belongings of Turkish air pilots are displayed. The Museum also features movie theater, conference room and a cafeteria.
Open daily between 09:30-16:30 except Monday and Tuesdays
Write a Comment
Only registered users can comment.