Covid-19 in Turkey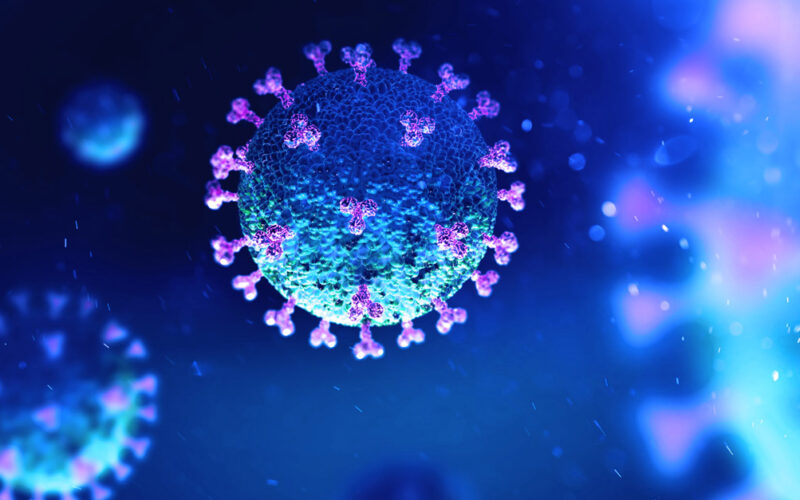 Covid-19 in Turkey 
Covid-19 in Turkey, it was confirmed that the corona virus pandemic reached Turkey on March 11, 2020.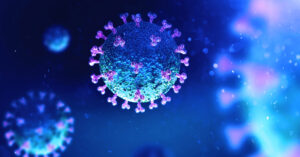 Turkey has delayed the entry of the virus through measures taken quickly. Although these viruses to be seen in every country around a long time not seen in Turkey. The spread of the virus is under control. With strict measures taken by the government from the first day until today. The public was effective in not spreading the virus, following the rules of social distance and hygiene rules. Corona virus pandemic in Turkey, by the end of May 2020, it is expected to be completely finished.Most shops are open middle of to may. Turkish Airlines (THY) and the other airlines will start first domestic in the may. And then beginning of June they will start for to fly international. In July and in august life will be turn normal like as before.
01 Jun new normal life start in Turkey
All shops are going to open 1st of Jun in Turkey. They will have safe rules, and social distance in the shops and in the restaurants. Everybody must use face mask. All schools are closed for this year. They will start new season in the September.
Turkey's countries, and flights start date date plan
Turkey, which began to become clear that the country plans to launch when flights. Scientific Committee of the Ministry of Health, Culture and Tourism Ministry, according to the Ministry of Transportation and Turkey Tourism Promotion and Development Agency's list created collaboratively conducted, the Turkish Republic of Northern Cyprus will be the first country to begin the flight. The first flight to Cyprus is scheduled for June 1.
The first foreign countries to be open
According to the plan, on 10 June, Bahrain, Bulgaria, Qatar and Greece will start their flights. When it comes to June 15; Flights to Germany, Austria, Azerbaijan, Czechia, Switzerland, Japan, North Macedonia, Lithuania, Hungary, Poland, Romania and Serbia will start.
The Netherlands and Kazakhstan flights are planned to start on June 20, while the date set for the Scandinavian countries and South Korea is foreseen as June 22.
Latest US flights will start
July 1 is determined for a group of countries including China, Ukraine, Moldova, Uzbekistan, Canada and Sweden, while July 15 for Russia, UK, Israel and Lebanon; August 1 has been set for Italy, Spain, Iran, Iraq, Saudi Arabia. According to the plan, the country where the flights will start the last was the US, which is scheduled to fly on September 1.
Turkey has a very strong health infrastructure. They also demonstrated this by the corona virus pandemic. Travellers can come to Turkey easily. All kinds of precautions are taken.
Write a Comment
Only registered users can comment.