Calligraphy Museum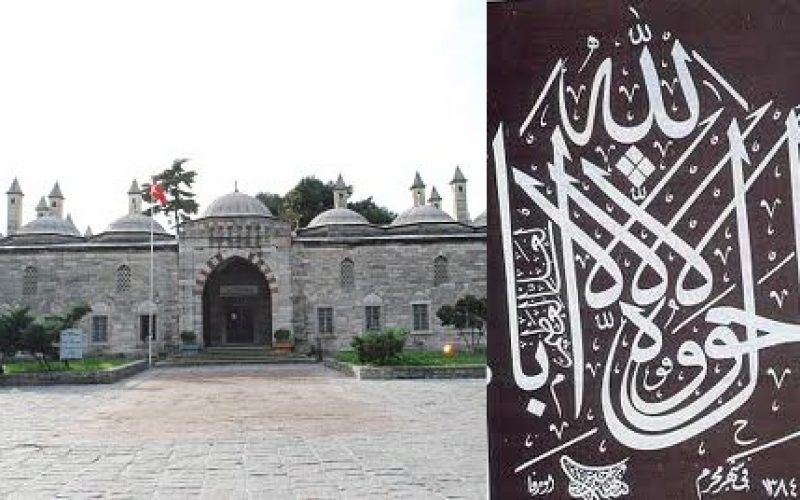 Calligraphy Museum
Calligraphy Museum, the Beyazid Medresse, which was used as the municipality library since 1945 was evacuated, restored and reorganized as the Turkish Calligraphic Arts Museum. It has interesting and valuable examples of the Turkish art of the pen, Korans, imperial seals, diplomas, Hilye-i serif (descriptions of the Prophet), equipment and apparatus for calligraphic writing, samples of book binding, holy relics and miniatures, especially from Ottoman and Seljuk periods.
Open daily between 09:00-16:00 except Sundays and Mondays.
Write a Comment
Only registered users can comment.