National Holiday , Ramadan Feast in Turkey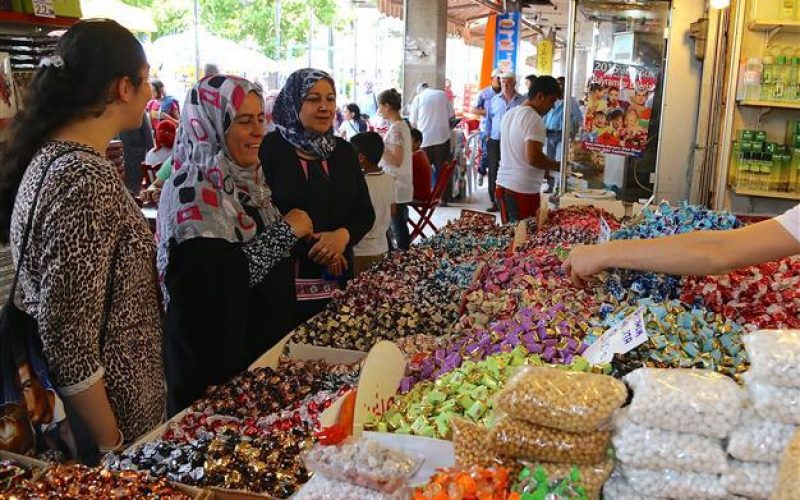 Public Life
The Ramadan Feast is an official holiday that continues for three days in Turkey. Administration buildings, schools and most businesses are closed during this period. Public transport may run less frequently, and fares are usually lower compared to regular days. Highways may be overcrowded, especially in the morning of the first day and in the afternoon of the last day of the Ramadan Feast, as many people travel on these days.
Background
The Ramadan Feast is the first day of Shawwal, which is the 10th month of the Islamic calendar. Each month in the Islamic calendar begins with the first sighting of the new moon. As a result, the exact dates of the Ramadan Feast change every year, according to the Gregorian calendar. Celebrating the Ramadan Feast after a month of fasting is one of the earliest and most important traditions of Islam.
Symbols
The symbols of the Ramadan Feast include:
-A new moon.
-Sweets or traditional desserts.
-A cup of Turkish tea or coffee.
Write a Comment
Only registered users can comment.