Islamic Sciences & Technology History Museum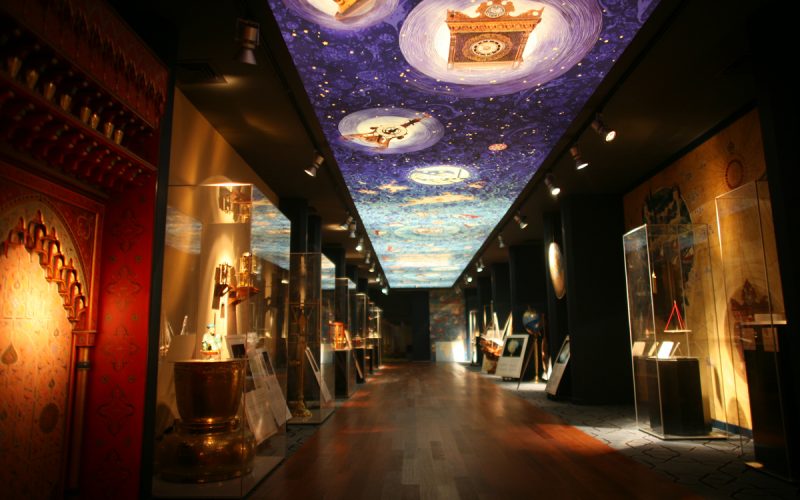 Islamic Sciences & Technology History Museum
Islamic Sciences & Technology History Museum, one of the newest museums of Istanbul opened by the Metropolitan Municipality in May 2008 at Gülhane Park, near Topkapi Palace. There are plans, copies and replicas of several inventions of Muslim scientists and researches throughout the history of Islam, especially between 8th and 16th centuries AD.
Open daily between 09:00-16:30 except Tuesdays.
Write a Comment
Only registered users can comment.