When to Go to Cappadocia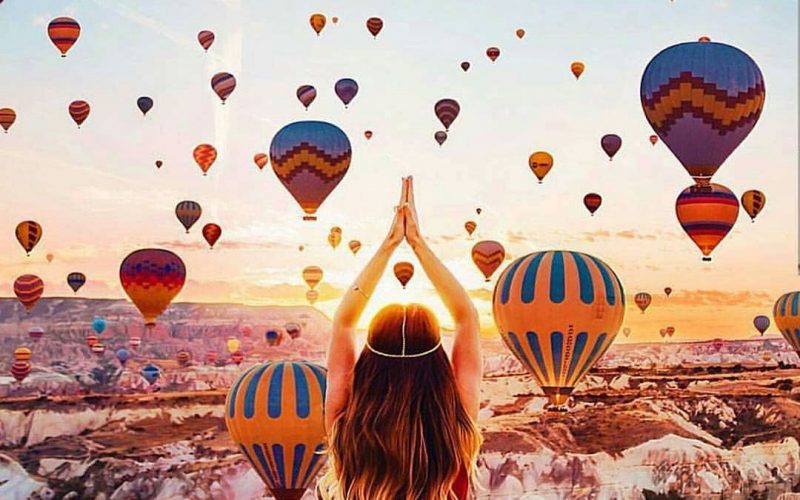 When to Go to Cappadocia
When to Go to Cappadocia, Any time of the year is a good time to visit this amazing place, even mid winter when it's under snow!
It gets very hot and also very busy during the summer months with visitors from the south coast and other area's so İ guess the spring is a favourite as the weather is so lovely then plus the area hasn't got too busy. Or wait until the autumn and go in October, again a quieter time and the heat has cooled a little.
The organised trips are usually 1 or 2 night trips and are a bit rushed but they do have an itinerary they have to work by. The pluses are that everything is organised for you and you don't have to make the long drive yourself. As petrol is expensive they probably work out a bit cheaper too. The minuses are that as with any tour you have stop when they stop, go when they go and may or may not want to see other places or spend longer/shorter times at places.
To drive yourself isn't difficult as the roads are good and clearly marked but it will take you the best part of a day to get there and the section between Konya and Nevşehir is rather boring and flat. There is plenty of accomodation to be found all over the area and to suit all pockets and tastes.
If there are 2 or 3 of you then it will be easier as you can share the driving and the travelling costs, but if you are solo then maybe an organised tour will be more cost efficient.
Also you can check below;
May
A shake-up of art, music and yoga descends on the valley moonscapes with the Cappadox Festival.
Jul
Pull on your hiking boots. This is the prime time to tackle the Ala Daglar.
December–February 
Join the snow bunnies at Erciyes Dağı (Mt Erciyes) ski resort.
Write a Comment
Only registered users can comment.