Underground cities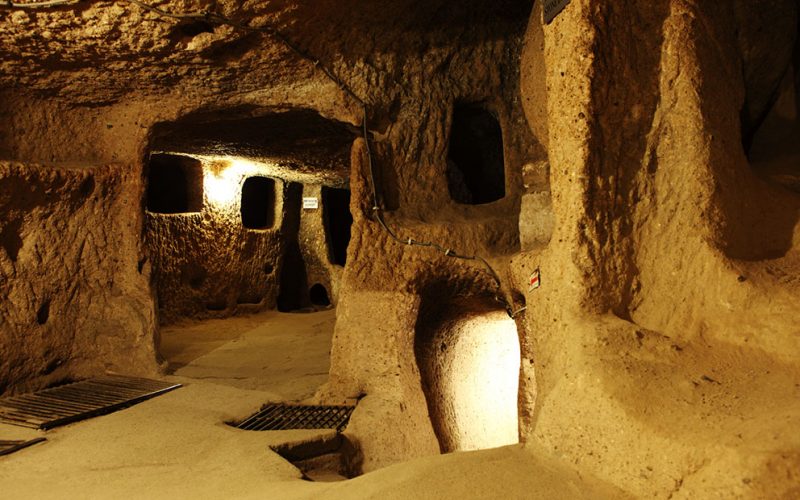 Beneath Cappadocia's rock formations are underground cities, not just one or two, but 36 of them! Believed to have housed up to 10,000 people each, they were used by the first inhabitants of Cappadocia to escape the harsh winter and wild animals. Later, they became the place of hiding of the first Christians who escaped persecution at the hands of Roman soldiers. I visited Kaymakli Underground City, believed to be the widest one, which consists of eight floors below, out of which only four are open to the public. I was amazed by this architectural masterpiece and the excellent engineering. There was a winery, ventilation shafts, storage rooms, bedrooms, stables, even a church; hard to imagine how they could have built all this with hand tools and no electricity!
Travel Tip: Between rooms there are tunnels where you would need to bend and crouch to get through, so be prepared.
Write a Comment
Only registered users can comment.