Turkish Islamic Art Museum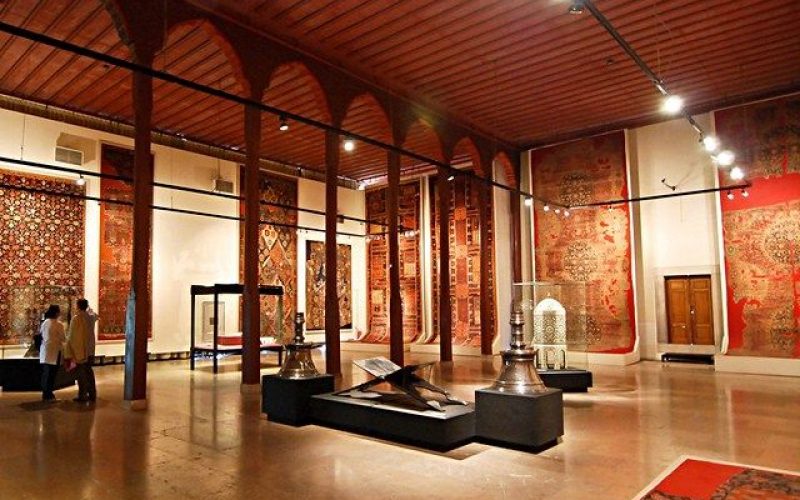 Turkish Islamic Art Museum
Turkish Islamic Art Museum, built in 1524, the Turkish and Islamic Arts Museum is housed in the former palace of Ibrahim Pasa, the grand vizier to Süleyman the Magnificent. The palace is truly spectacular and impressive and it was even more so in its heyday.
Fine collection of art and ethnography in the lovely setting of Ibrahim Pasa Palace in the old Hippodrome area. It was built in the 16th century and donated to Grand Vizier Ibrahim Pasha by the great sultan Süleyman the Magnificent. He was the first counselor of the Sultan and married Suleyman's sister as the sultan ascended the throne, thus occupying a very important place in the Ottoman palace hierarchy. After Ibrahim death the palace was used as a military barracks for new recruits, and made a museum during the Republic.
Open daily between 09:00-17:00 except Mondays.
Write a Comment
Only registered users can comment.