Rental Car in Turkey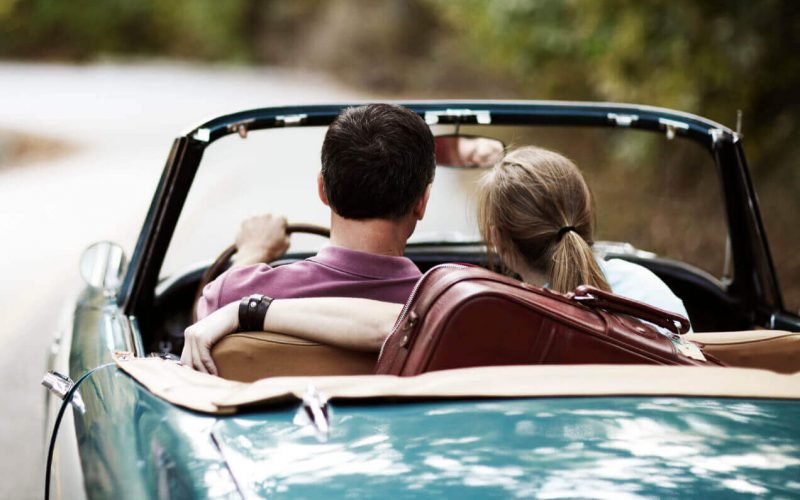 Car Rental
Cars may be rented in every town and all major cities as well as airports in Turkey. Most models and types can be rented. You can book your car with a car rental company online, in person at their offices or through a travel agent. We strongly recommend you to book in advance, especially during the summer season.
All of the major international car rental companies, as well as a number of local ones, have offices at airports and all major centres.
Driving in Turkey
Driving is possible in Turkey with an international driving licence and is on the right-hand side as in continental Europe. You should have a copy of your licence, together with your passport and insurance documents, with you in the car at all times as you will need them if you are involved in an accident.
Roads
Turkey has a good network of well-maintained roads; there is a 50 km per hour speed limit within urban centres and 90 km outside. Turkish road signs conform to the International Protocol on Road Signs, and archaeological and historic sites are indicated by yellow signs.
Petrol stations are plentiful, often open 24 hours and many have food and other facilities attached. Unleaded petrol is readily available.
Some of the major car hire companies in Turkey;
Avis, Europcar, Hertz, Sixt, Budget ,EnterPrise, Intercity Car,LeasePlan
Write a Comment
Only registered users can comment.